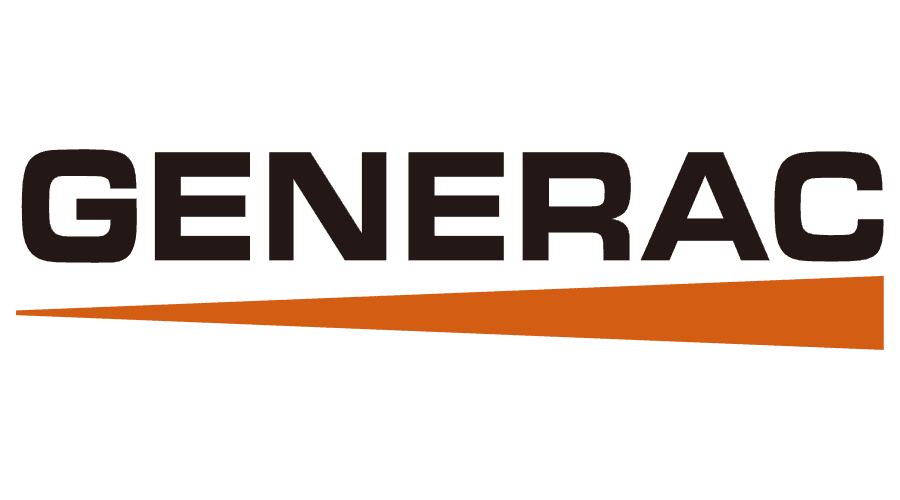 Committed to
sustainable, cleaner energy products.
Generac is a leading energy technology company that provides advanced power grid software solutions, backup and prime power systems for home and industrial applications, solar + battery storage solutions, virtual power plant platforms and engine- and battery-powered tools and equipment. Generac is committed to sustainable, cleaner energy products poised to revolutionize the 21st century electrical grid.
A permanently installed Generac home backup generator protects your home automatically. It runs on natural gas or liquid propane (LP) fuel, and sits outside just like a central air conditioning unit. A home backup generator delivers power directly to your home's electrical system, backing up your entire home or just the most ssential items. Now coming with FREE Mobile Link™, allowing you to monitor the status of your generator on a phone, tablet or computer from anywhere in the world
Learn More About Generac
Contact the experts at Trademark Heating, Cooling & Electrical.